No two introverts are the same. The masses might not understand you – but we do! There are unique experiences that bind us introverts together and we've listed a few below. Raise your hand if you can relate to any of these.
#1 Cancelled plans are the best.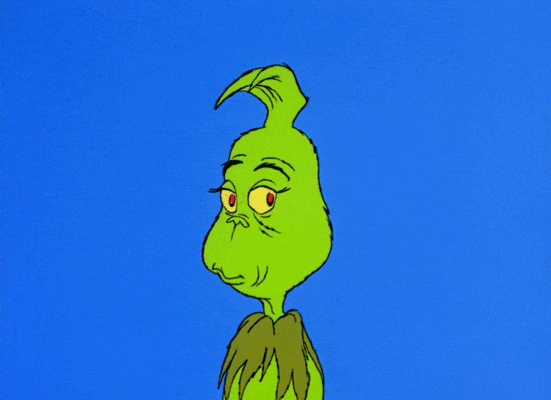 #2 Waiting for guests to leave.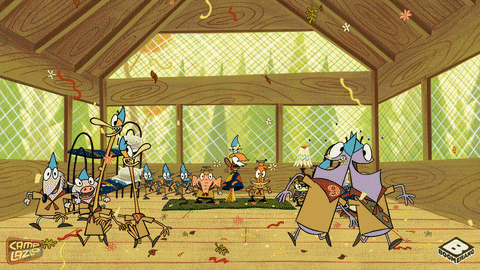 #3 Turning into a Hermit? That's okay.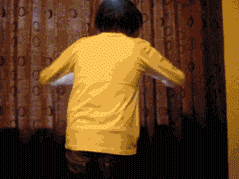 #4 When Netflix is a fan of your nights in.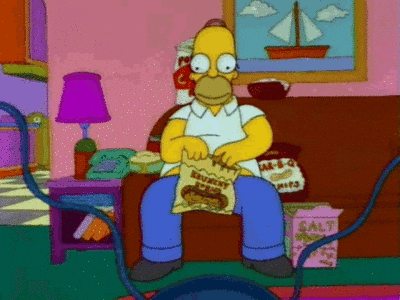 #5 Small talk is the bane of your existence.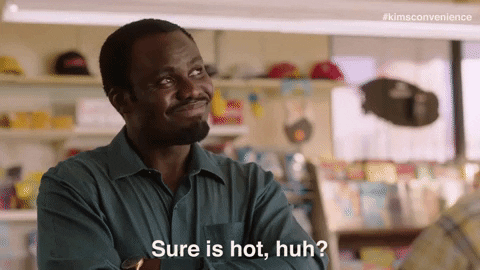 #6 Your comfy "home clothes" are 80% of your wardrobe.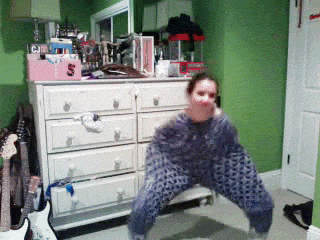 #7 Home is where the Wi-Fi is strongest. And coffee is endless.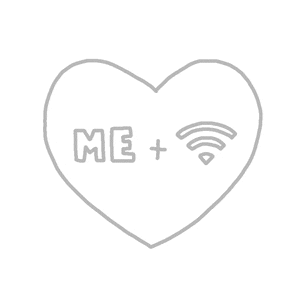 Did we miss anything? Tell us your introverted experiences in the comments below!
Or we could start a club (that all of us will make excuses to get out of.) ?